TEAM Trainer Education 1
Course overview
Author: Ida Hedstad

Level: Basic

Study time: Life time

Video time: 5 hours (exercise bank)

Exams: 1
Starta nu!
Course overview
Grundutbildning för TEAM Trainers. Mobility & Basic Movements.
Certification included
Learn to use all the related tools, walk into a TEAM and be a TEAM Coach from day one. The skills you need to become a real professional. Learn the tools used by the world's top professionals. Boost your confidence, master the field. Vad innehåller TEAM Trainer Education 1?
8 Chapters

50 Videos (exercises)

32 PDF/Ebooks

42 Questions

1 Exam

1 Certification
Purpose, Values & Vision
Supporting your TEAMS as they clarify their PURPOSE—what's driving and inspiring them and how do you plan their success?
Create their VISION for themselves and the team. Archive more together.
Accountability
Guide your TEAM to recognize, shed and transform personal and collective limiting beliefs, blindspots and blocks keeping them stuck. Create a measurable and sustainable action plan.
Meet the instructor
Ida Hedstad
Sedan 2007 har jag haft möjlighet att jobba i träningsbranschen, coachat och utbildat hundratals personer inkluderat ledare, entreprenörer, personliga tränare, coacher och vårdgivare.
Mitt mål är att förmedla grundläggande kunskaper och skapa förståelse för helheten med möjlighet att dyka in på djupet. Mitt motto: "People don't care how much you know until they know how much you care".
Om du har några frågor får du mer än gärna kontakta mig: ida.hedstad@cms-sweden.com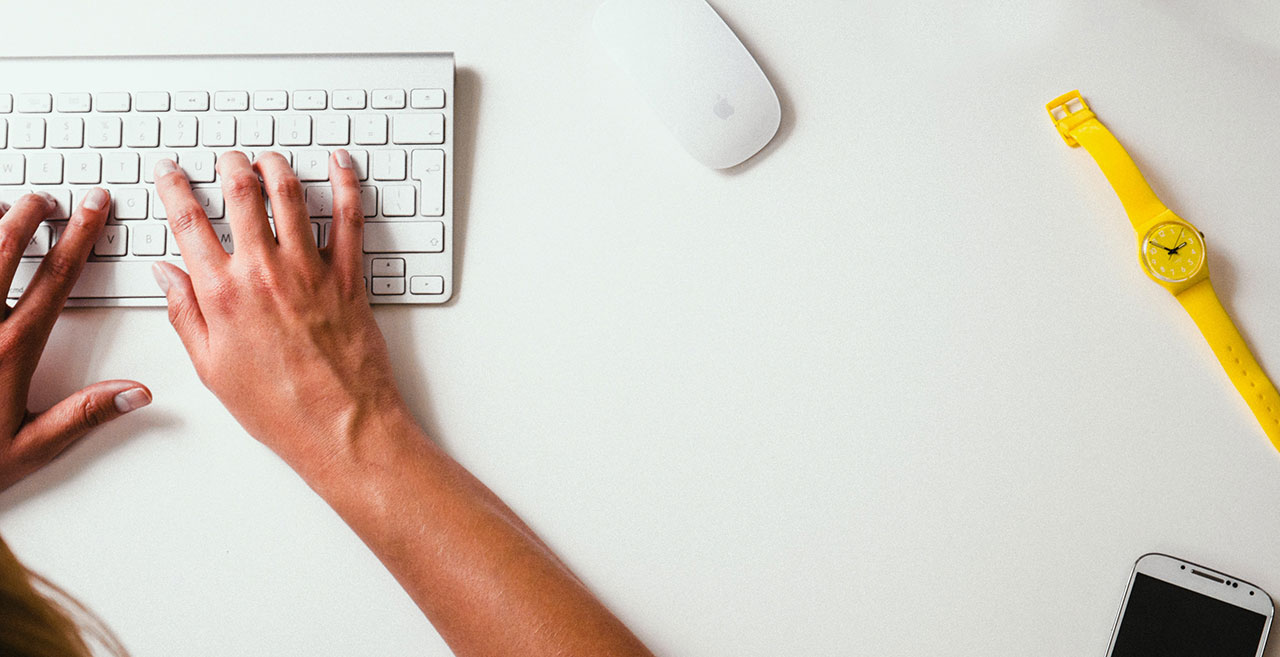 Subscribe now
Get exclusive news
Är du inte inloggad på Google, logga in till höger.