TEAM TRAINER EDUCATION 2
PROGRAM DESIGN
NÄSTA UTBILDNING
30-1
NOV-DEC
TID
09:00-17:00
09:00-16:00
VAD OCH VARFÖR
TEORI OCH PRAKTIK
Our training is designed to provide the skills in a practical approach. Our students' success is our best asset in showing the quality of our training.
VARFÖR TEAM
Lönsammare för Cluben. Halva priset av PT Singel för medlemmen. Möjlighet till högre ersättning för TEAM-tränaren.


VAD LÖSER TTE 2
En tydlig röd tråd genom terminerna. Grundlig, hållbar och långsiktig progression i träningen. Programmeringen effektiviserar och kvalitetssäkrar leveransen.
Vem håller i utbildningen?
Ida Hedstad
Sedan 2007 har jag haft möjlighet att jobba i träningsbranschen, coachat och utbildat hundratals personer inkluderat ledare, entreprenörer, personliga tränare, coacher och vårdgivare.
Mitt mål är att förmedla grundläggande kunskaper och skapa förståelse för helheten med möjlighet att dyka in på djupet. Mitt motto: "People don't care how much you know until they know how much you care".
Om du har några frågor får du mer än gärna kontakta mig: ida.hedstad@cms-sweden.com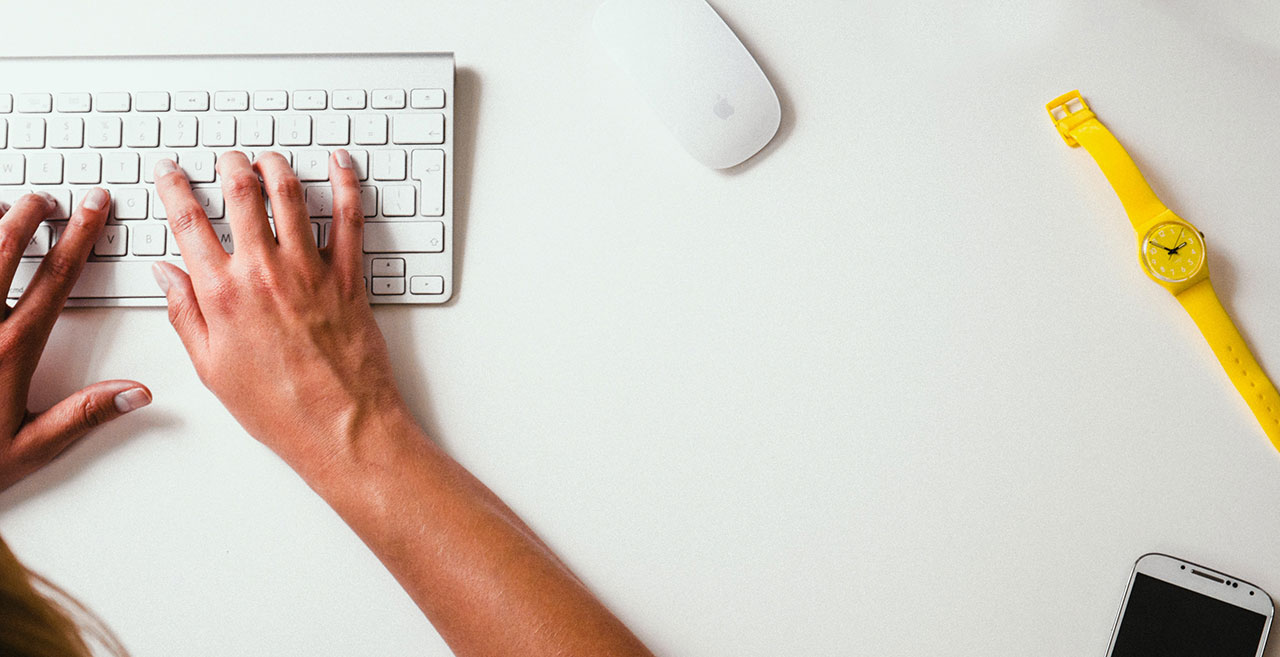 Subscribe now
Get exclusive news
Är du inte inloggad på Google, logga in till höger.