Webbinarium
Coach Development

Måndag 14:00-14:30
Vem håller i WEBBINARIET?
Ida Hedstad
Since 2007, I've been privileged to coach thousands of people, including visionaries, executives, leaders, and entrepreneurs.

My goal is to show every single one of my clients that they have the choice to live and lead with more ease, impact, joy, and freedom and stop going through life with a "have to" state of mind.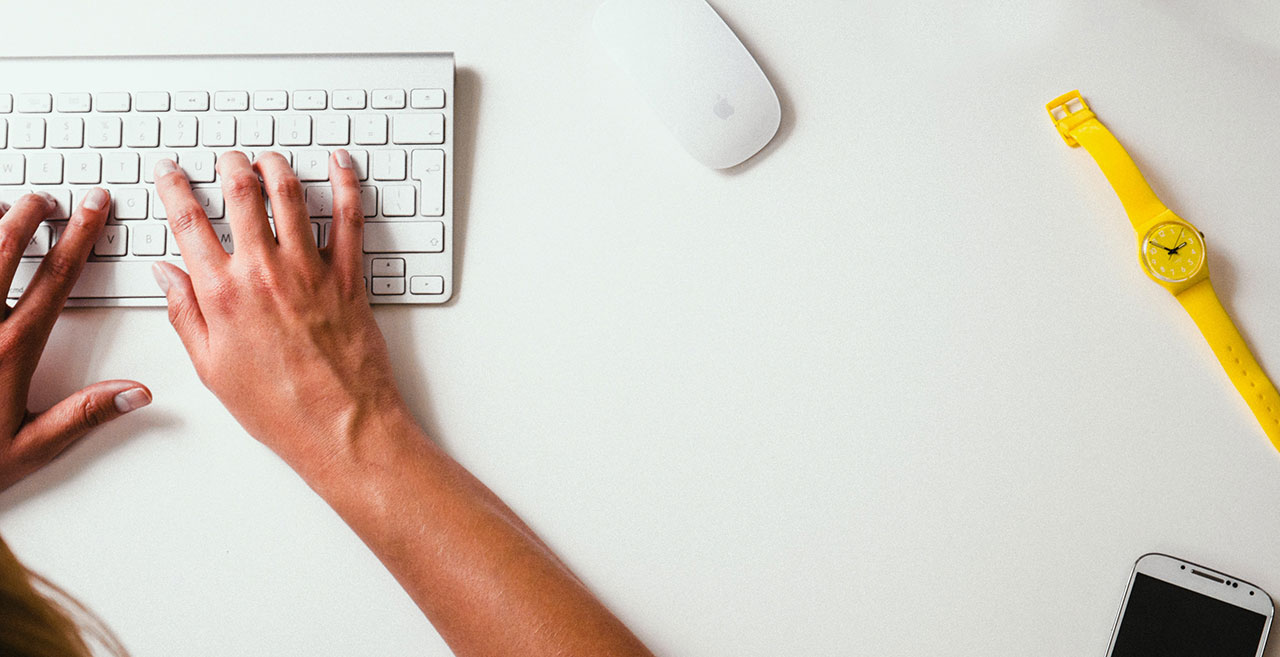 Subscribe now
Get exclusive news
Är du inte inloggad på Google, logga in till höger.