Fetma minskar storleken på din hjärna

Ny forskning från Uppsala universitet visar att en specifik del av hjärnan som påverkar vår matlust är mindre hos äldre personer med fetma. Dåliga ätvanor under en längre period kan alltså försvaga hjärnfunktionen som hjälper oss att kontrollera vår matlust. Resultaten publiceras nu i den vetenskapliga tidskriften The International Journal of Obesity.

Forskarna Samantha Brooks och Helgi Schiöth, vid Institutionen för neurovetenskap, Uppsala universitet, har i en tidigare studie visat att överdriven reglering av matlust hos personer med anorexia nervosa är kopplad till en större hjärnvolym i en särskild del av hjärnan.

Forskningen visade även att desto mer kvinnorna med anorexia begränsade sitt matintag, desto större var denna del av hjärnan.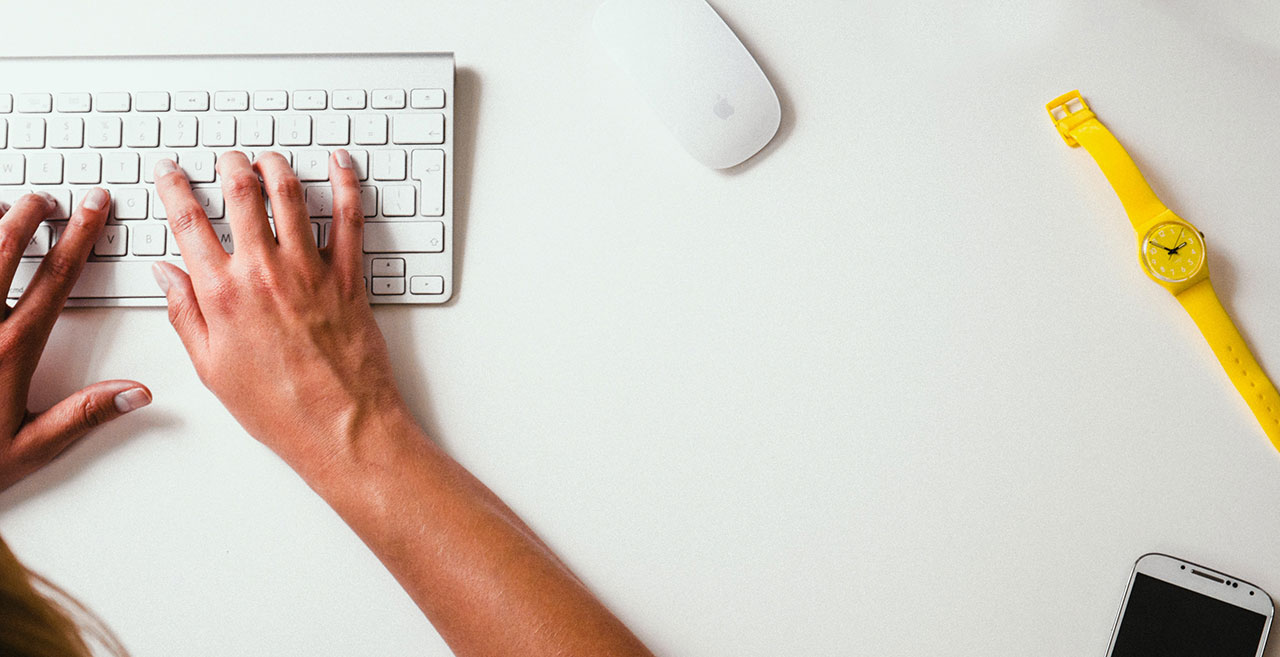 Subscribe now
Get exclusive news
Är du inte inloggad på Google, logga in till höger.