När man pratar om ANDI så måste man också nämna MANDI.
Dr Fuhrmans "Sammanlagda Näringsämnen Densitet Index" eller Dr. Fuhrman's Aggregate Nutrient Density Index (MANDI):
MANDI är mat, måltid och meny poängsystem som poängsätter/värderar portioner med realistiska serveringsstorlekar av enskilda livsmedel och recept.
Syftet är att vägleda människor till uppnå ett ideal MANDI på 100 poäng per dag. Det är en hjälp att synliggöra ditt val av kost och hur rik den är på näringsämnen.
MANDI poängen har avrundats för att förenkla menyberäkningarna.
Related Articles
Joel Fuhrman, M.D.: The Cure for the American Diet: Nutrient Density(huffingtonpost.com)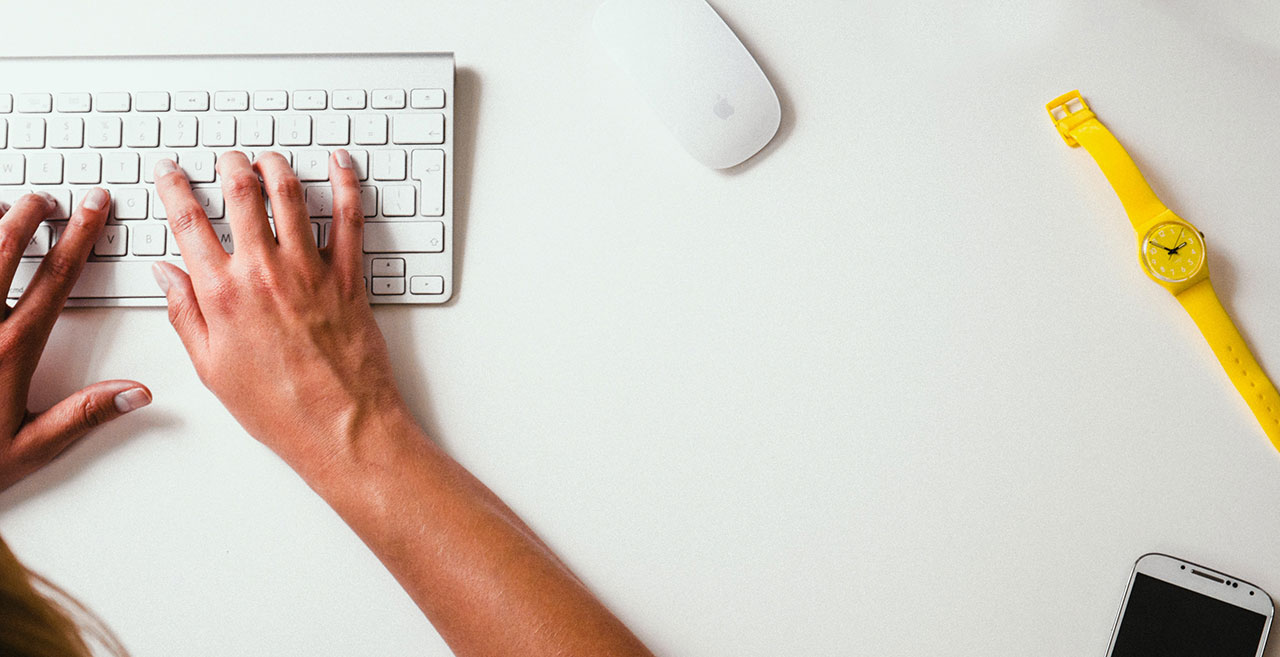 Subscribe now
Get exclusive news
Är du inte inloggad på Google, logga in till höger.