Ju mer du sitter still desto större är risken att få kroniska sjukdomar. Det framgår av ny forskning.
Faran med vårt stillasittande liv, både på arbetet och hemma, får nya belägg i den aktuella studien.Forskaren Richard Rosenkranz, vid Kansas State University, har studerat omkring 63 000 män i åldern 45-65 år bosatta i New South Wales, Australien.
Deltagarna delades in i grupper beroende på hur lång tid om dagen de satt still: allt från mindre än fyra timmar till mer än åtta timmar. De fick också berätta om de hade några kroniska sjukdomar av något slag.
Det visade sig att personer som satt still mer än fyra timmar per dag hade större andel sjukdomar, som cancer, diabetes, hjärtsjukdomar eller högt blodtryck, än deltagarna som uppgav att de satt mindre än fyra timmar. Vid minst sex timmars stillasittande fanns ett signifikant samband med att ha diabetes.
Andelen som hade kroniska sjukdomar steg också ju längre tid personerna rapporterade att de satt still.Studien är relevant för kontorsanställda men också yrkesförare, menar forskarna, som uppmanar till både mer fysisk aktivitet och mindre stillasittande.
Undersökningen visar på ett orsakssamband mellan stillasittandet och kronisk sjukdom, men huruvida det beror på om tiden vi sitter still leder till att vi utvecklar sjukdom eller om det är sjukdomen som påverkar tiden vi sitter.
Det är en klassisk fråga om vad som kom först: hönan eller ägget, säger Richard Rosenkranz.
Studien har publicerats i tidskriften
Internation Journal of Behavorial Nutrition and Physical Activity.
Artikeln
hämtad från: www.duochjobbet.se
Läs även denna länk:
www.duochjobbet.se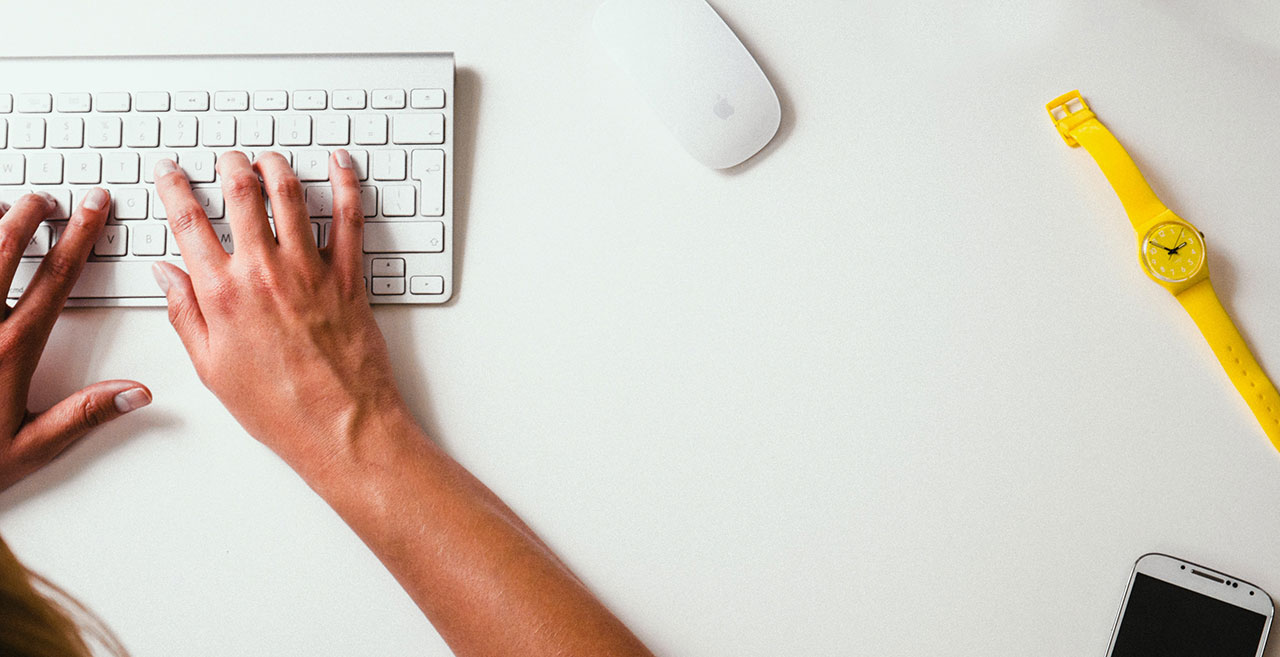 Subscribe now
Get exclusive news
Är du inte inloggad på Google, logga in till höger.