Humor kan bidra till en mer avslappnad och positiv kultur genom att minska stress och öka samhörigheten – vilket i sin tur ökar produktiviteten!

Forskning visar att humor på arbetsplatsen kan öka produktiviteten och främja kreativitet.

I detta inlägg utforskar vi hur humor kan användas för att skapa en trivsam och produktiv arbetsmiljö.

En positiv arbetsmiljö är en viktig faktor för att främja produktivitet och trivsel på arbetsplatsen.

En av de mest effektiva och under-utnyttjade verktygen för att skapa en sådan arbetsmiljö är humor.
Humor har förmågan att minska stressnivåer och skapa en avslappnad atmosfär där medarbetare kan känna sig mer bekväma och engagerade.
Flera moderna studier har visat de positiva effekterna av humor på arbetsplatsen. En undersökning genomförd av forskare vid University of Warwick i Storbritannien fann att medarbetare som upplevde mer humor på jobbet var mer produktiva och mer benägna att komma med kreativa lösningar. Dessutom visade studien att humor på arbetsplatsen ledde till minskad personalomsättning och högre nöjdhet hos medarbetarna.


En annan studie publicerad i Journal of Managerial Psychology undersökte hur humor kan påverka arbetslagets samhörighet. Resultaten visade att humor används som ett verktyg för att bygga relationer och stärka arbetslagets sammanhållning. Genom att dela skratt och gemensamma skämt kan medarbetare känna sig mer sammankopplade och arbetsmiljön blir mer positiv och givande.


Det är dock viktigt att vara medveten om att användningen av humor på arbetsplatsen ska vara respektfull och inte kränkande. Enligt en studie publicerad i Journal of Applied Communication Research är själv-distanserande humor, som skämtar om allmänna erfarenheter snarare än om specifika individer, mest framgångsrik och positiv för arbetsplatskulturen.
Empty space, drag to resize
Vill du veta mer om CMS HR och vad vi kan göra för dig?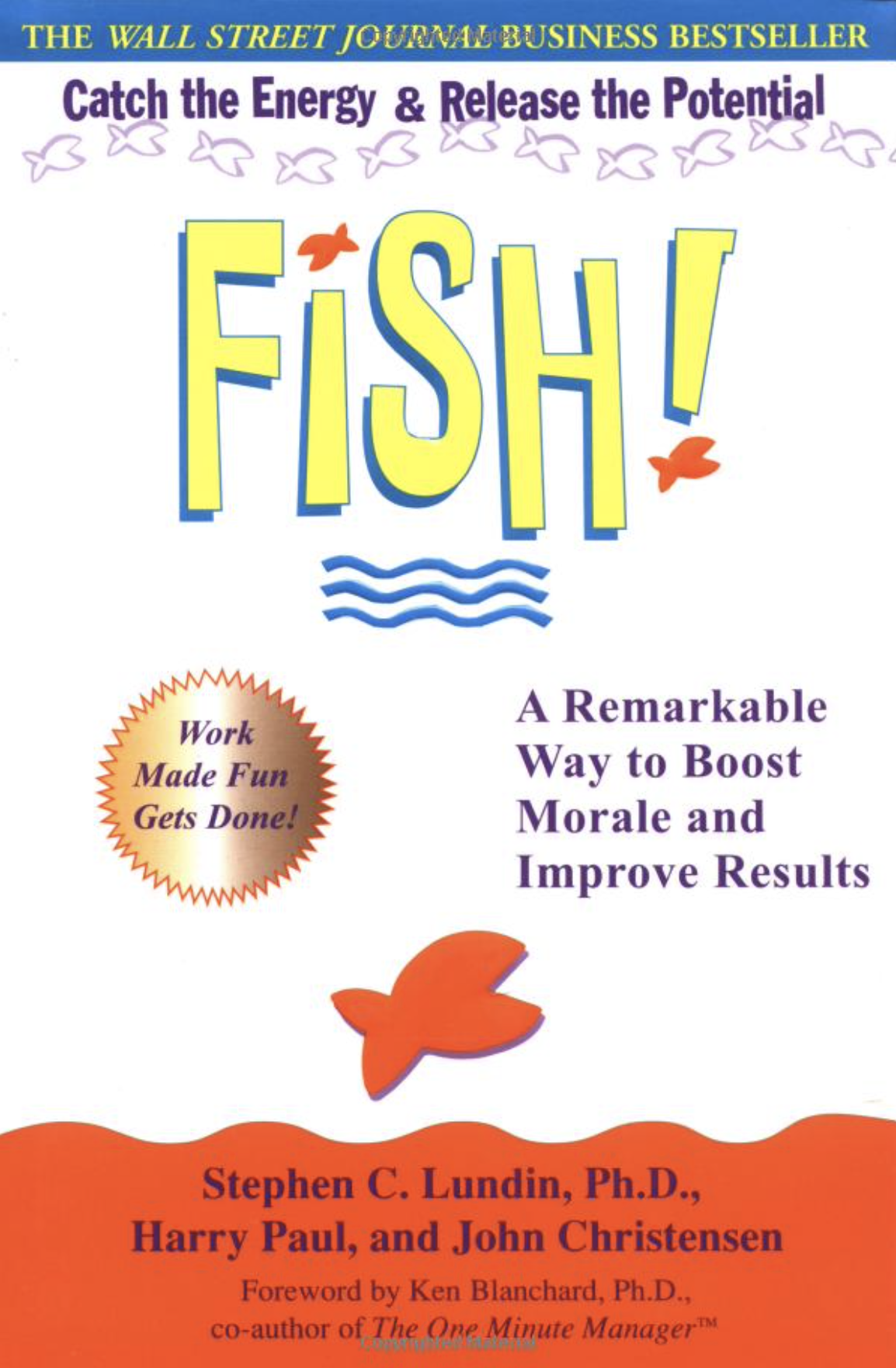 Boktips
Om du inte läst klassikern Fish av Stephen Lundin, finns den att köpa på Amazon alternativt Bokus.
Källor
Kuipers, B., & Kirwan, J. R. (2016). Humor at work: A positive psychological perspective. Frontiers in Psychology, 7, 1-10.

Mesmer-Magnus, J., & Viswesvaran, C. (2005). Convergence between measures of work-to-family and family-to-work conflict: A meta-analytic examination. Journal of Vocational Behavior, 67(2), 215-232.

Robert, C., & Dunne, M. (2004). The humor factor in team-building. The Journal of Management Development, 23(1), 55-69.

Romero, E. J., & Cruthirds, K. W. (2006). The use of humor in the workplace. Academy of Management Perspectives, 20(2), 58-69.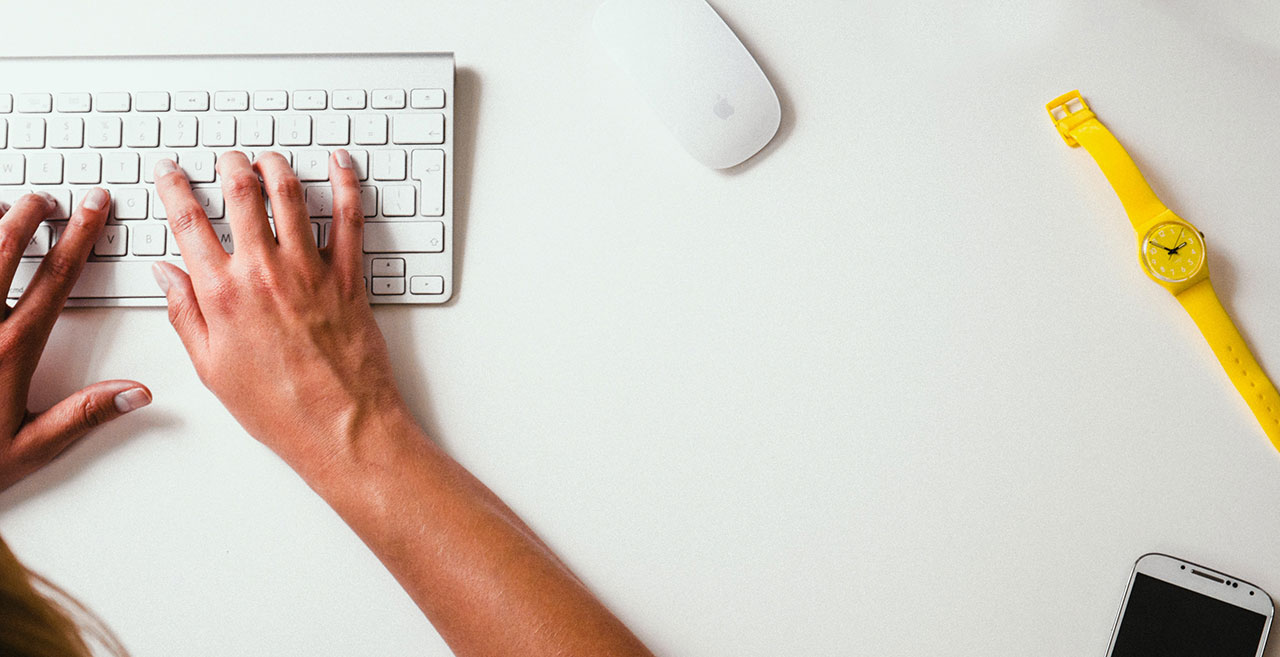 Subscribe now
Get exclusive news
Är du inte inloggad på Google, logga in till höger.