– En mus som precis ätit en bit mörk choklad efter ett skönt pass på löparbandet!
Forskarna har funnit att små mängder mörk choklad kan förbättra hälsan på samma sätt som fysisk träning.
Forskarna fokuserade på Mitokondrier, den lilla kraftpaket i celler som genererar energi, och upptäckte att ett ämne som finns i choklad, som kallas Epicatechin stimulerar musklerna på samma sätt som kraftig fysisk aktivitet.
Dr Moh Malek, från
Wayne State University
i Detroit, som ledde studien på möss, säger: "Mitokondrier producerar energi som används av cellerna i kroppen".
Fler Mitokondrier innebär att ju mer energi som produceras desto mer arbete kan utföras."Aerob träning, såsom löpning eller cykling, är känt för att öka antalet Mitokondrier i muskelcellerna.
Vår studie har funnit att Epicatechin verkar för att åstadkomma samma svar. I synnerhet i hjärtat och skelettmuskulaturen" En särskild typ av Epicatechin från kakao gavs till mössen två gånger om dagen i 15 dagar.
Samtidigt genomgick en grupp möss 30 minuters träning på löpband varje dag. Forskarna fann att mössen som bara matas med Epicatechin hade samma prestanda som de som körde på löpbandet.
Resultaten har publicerats i
The Journal of Physiology
. Forskarna hoppas att deras forskning ska leda till bättre sätt att bekämpa åldersrelaterad muskelförtvining."Antalet Mitokondrier minskar i skelettmuskulaturen när vi åldras, och detta påverkar oss fysiskt, både muskelns energiproduktion och uthållighet. Att tillämpa vad vi vet om Epicatechins förmåga att främja Mitokondrierna antal kan ge en strategi för att minska effekterna av muskel åldrande..
Det verkar som Epicatechin behandling i kombination med träning skulle kunna vara ett hållbart sätt att motverka musklernas åldrande.
Just nu hoppas vi att samma effekter kan bevisas hos människor. Men det är något vi hoppas kunna identifiera i framtida studier." säger Dr Malek.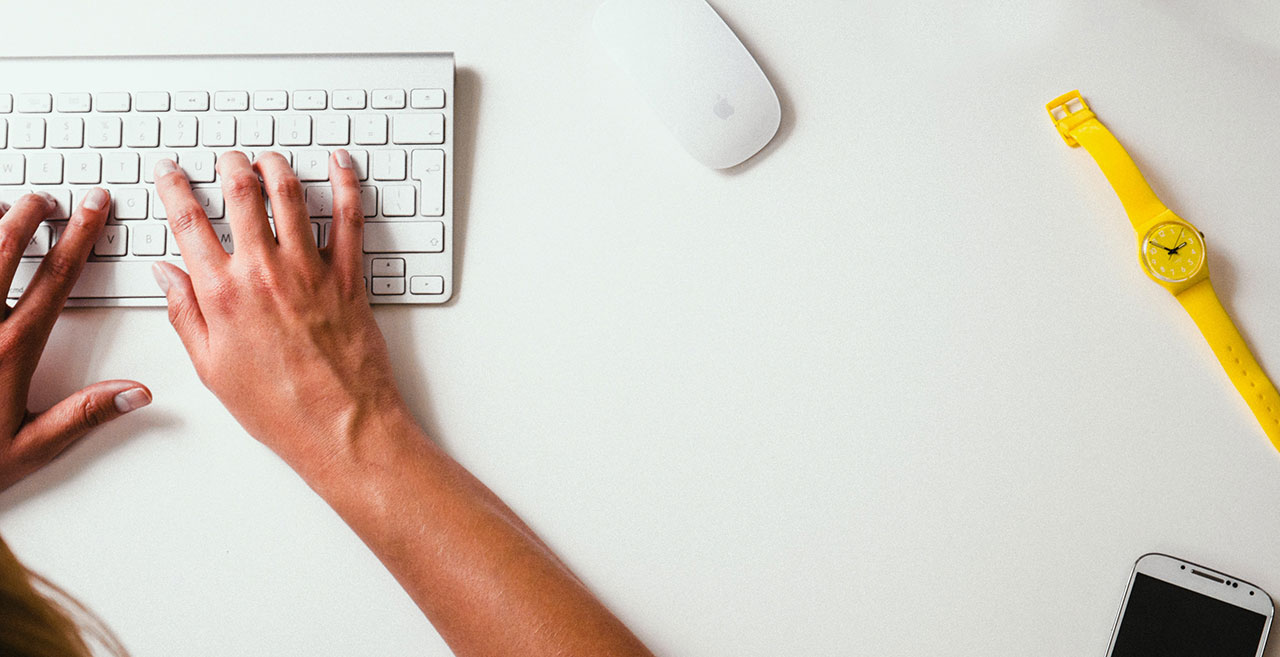 Subscribe now
Get exclusive news
Är du inte inloggad på Google, logga in till höger.