Kraftig övervikt kan leda till för tidiga födslar
2012-10-29 Pressmeddelande från Göteborgs universitetKvinnor med kraftig övervikt löper nästan dubbelt så stor risk att föda för tidigt. Det visar en studie på 83 000 kvinnor som genomförts vid bland annat Sahlgrenska akademin.
För tidig förlossning är ett globalt hälsoproblem som beräknas orsaka nära tre miljoner dödsfall om året. Tidigare studier har visat att övervikt hos modern ökar risken att barnet föds för tidigt. Nu bekräftas och fördjupas dessa fynd av ett forskarlag från bland annat Sahlgrenska akademin vid Göteborgs universitet.
– Kvinnor som lider av övervikt före och under graviditeten löper högre risk att föda för tidigt. Ju större övervikt mätt i BMI, desto större är risken för tidiga förlossningar, och det är framför allt de allra tidigaste förlossningarna som ökar mest bland kvinnor med fetma, säger Bo Jacobsson, professor i obstetrik vid Göteborgs universitet.Av 83 544 undersökta graviditeter ledde i genomsnitt 5,1 procent till för tidiga födslar, men skillnaden mellan kraftigt överviktiga och normalviktiga var markant.
Medan 4,7 procent av de normalviktiga födde för tidigt var samma siffra 9,2 procent bland de kraftigt överviktiga. Kraftig fetma, räknat som ett BMI över 40, innebär alltså en nästan dubbelt så stor risk att föda för tidigt.
–Om vi tittar på hela gruppen med kvinnor som födde för tidigt så hade de generellt sett ett något högre BMI än genomsnittet. Men även underviktiga kvinnor i studien löpte en förhöjd risk att föda för tidigt, säger Bo Jacobsson.
– Det nya med vår studie är att vi kan visa att fetma inte bara leder till förtidsbörd genom fetmarelaterade sjukdomar som diabetes och högt blodtryck, utan att också kvinnor utan dessa sjukdomstillstånd kommer igång med värkar och vattenavgång allt för tidigt. Eftersom barn som föds för tidigt har ökad risk att få livslånga problem fortplantas konsekvenserna av fetmaepidemin på detta sätt direkt till nästa generation.
KONTAKT OCH INFORMATION
Bo Jacobsson, forskare vid Sahlgrenska akademin, Göteborgs universitet 031 343 67 19 0705 600 162 bo.jacobsson@obgyn.gu.seArtikeln Pregnancy maternal body mass index and preterm delivery publiceras i American Journal of Obstretics and Gynecology.
Länk till artikel.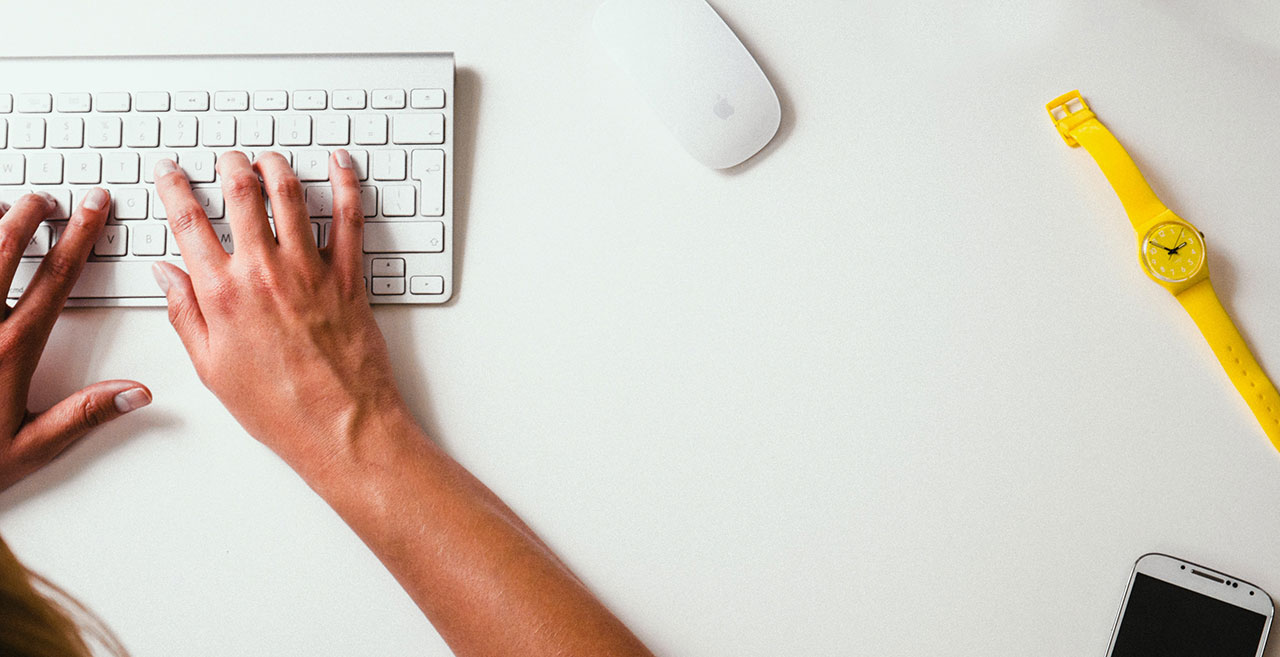 Subscribe now
Get exclusive news
Är du inte inloggad på Google, logga in till höger.