Testa ditt namn i Eat My Words SMILE & SCRATCH

Testet som publicerats i The Wall Street Journal bygger på filosofin att ett namn ska få dig att le, istället för att "skrapa dig i huvudet".
SMILE – Egenskaperna hos en bra och kraftfullt namn
Simple – ett "lätt att förstå konceptet"
Meaningful – meningsfullt, dina kunder "fattar direkt"
Imagery eller bildspråk – visuellt suggestivt – skapar en mental bild
Legs – bär varumärket, lämpar det sig för ordlekar
Emotionell – ger, underhåller, engagerar, upplyser
SCRATCH – "Skrapa bort listan" om namnet finns med här
Spelling-challenged – du måste berätta för folk hur man stavar det
Copycat – liknar konkurrentens namn
Random – bortkopplad från märketAnnoying – Irriterande, dold mening, tvingadeTame – platt, oinspirerande, tråkiga, icke-emotionella
Curse of Knowledge – bara branschfolk fattar
Hard-to-pronounce – Svåra att uttala, inte självklart
Eat My Words har också lagt ut en lista på alla konkurrenter, ganska kaxigt!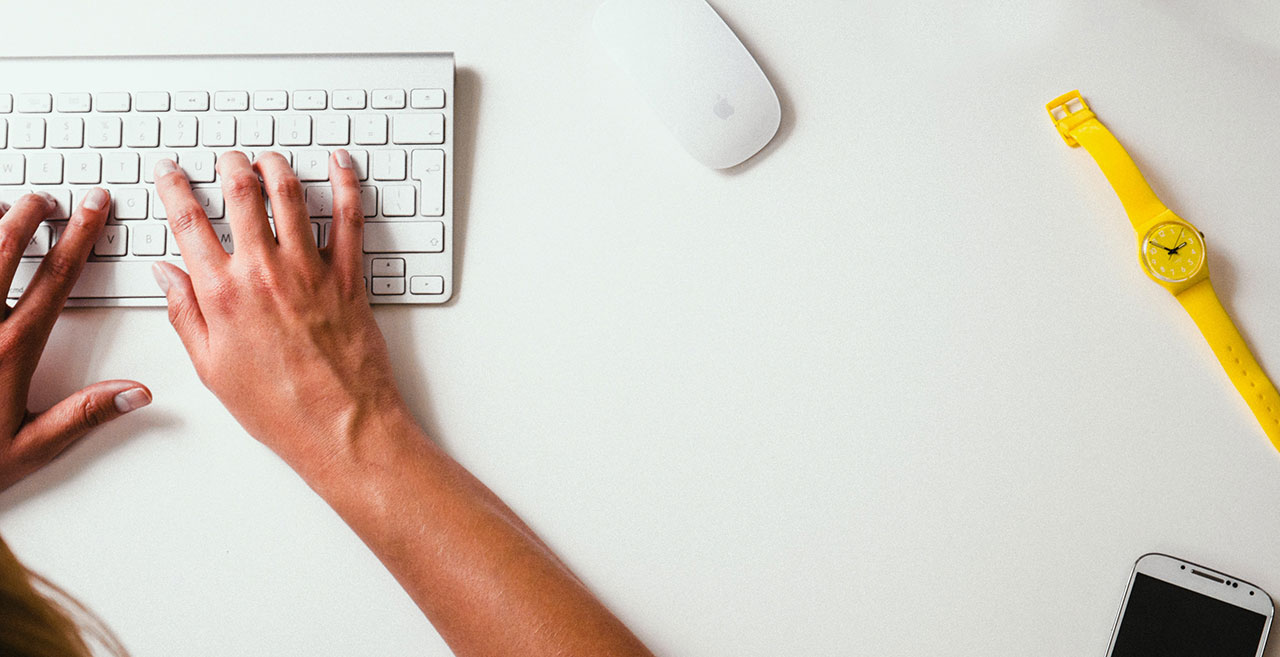 Subscribe now
Get exclusive news
Är du inte inloggad på Google, logga in till höger.