The 7 habits of highly effective people – Stephen R. Covey
Denna bok är en smula unik, det är svårt att hitta dess motsvarighet. När man läser modern ledarskapslitteratur så slås man av hur många som refererar till Stephen R. Covey och just till denna bok.
Om du kan få tag på inspelningar där du kan se honom föreläsa så är det förstås ännu bättre, han besökte för övrigt Stockholm den 17 Juni i år.
Boken är inte så lättläst men det finns en svensk version som heter: Att leva och verka till 100%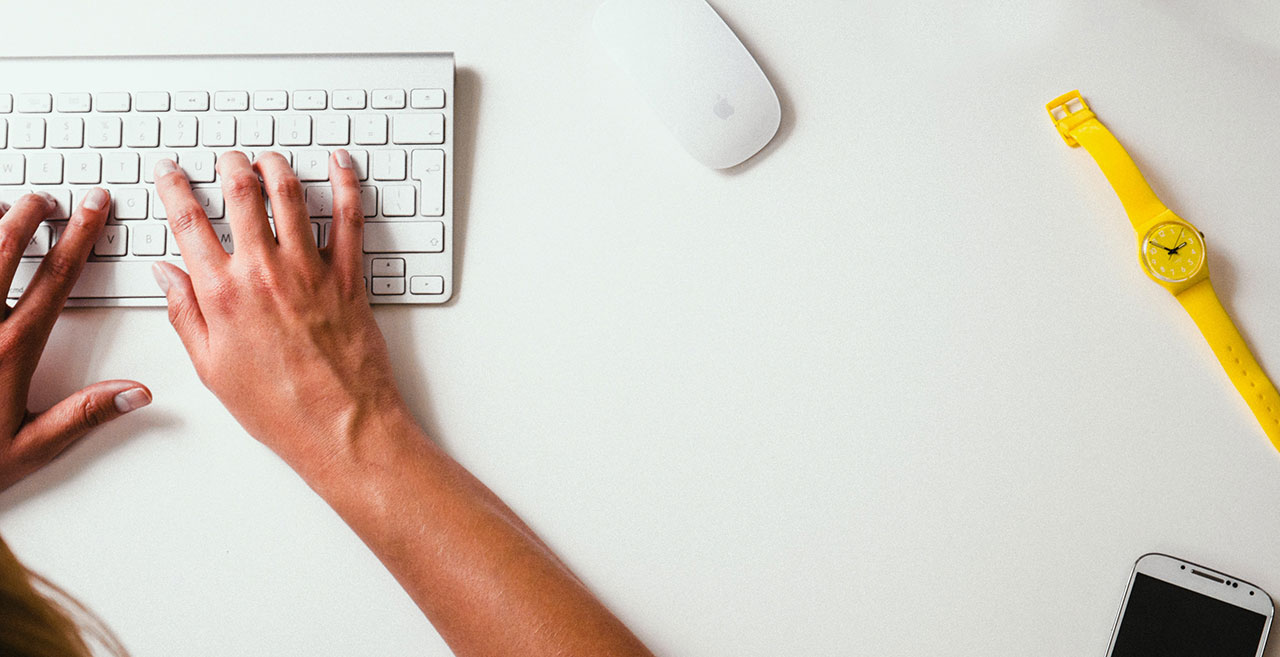 Subscribe now
Get exclusive news
Är du inte inloggad på Google, logga in till höger.