How to Win Friends & Influence People – Dale Carnegie
Detta är den första i en serie böcker som jag nu väljer att rekommendera. Att just denna fick bli den första beror på att den är en av de första jag läste och att den sannolikt är den äldsta som jag kommer ta med i denna blogg.
Inte ens denna är den första, för egentligen började nog allt med en inbunden serie med 16 böcker som utgavs redan 1928 av Napoleon Hill, den heter The Law of Succes. Den kommer jag skriva mera om längre fram.
Den handlar kortfattat om hur man bör bemöta andra människor, hur man bör agera för att bli omtyckt, hur man övertygar och leder!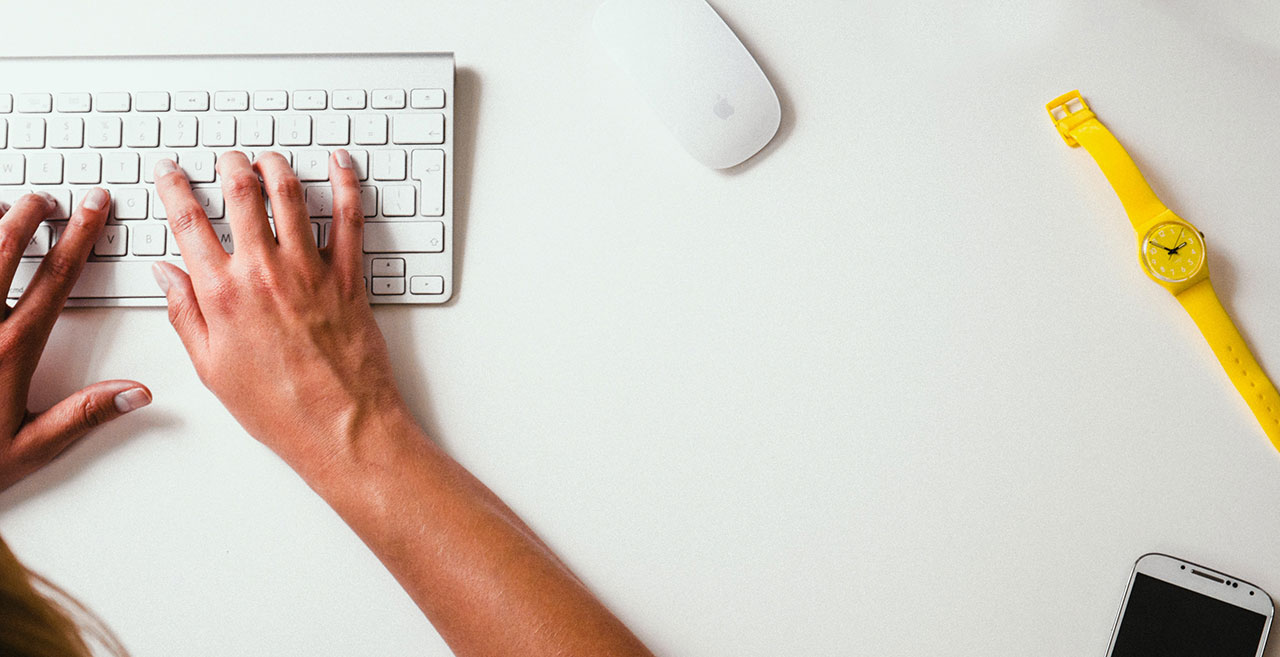 Subscribe now
Get exclusive news
Är du inte inloggad på Google, logga in till höger.