När vi utbildar våra medarbetare så utbildar vi dem för livet och vi utbildar dem även till våra efterträdare.

Det går att komma på tusentals ursäkter för att inte ta det första steget till att få det som vi vill. Men alla dessa ursäkter saknar betydelse eftersom det intressanta är "vad du gör" och inte "vad eller varför du inte gör det". Rätt tillfälle kommer aldrig att dyka upp.

Om du istället skapar det rätta tillfället så styr du i stället för att bli styrd (proaktiv).Det finns någonting som kallas för "Murphys lag" som visar på vikten av att vara noggrann i våran planering och att även detta inte alltid räcker till. Den bör läsas med viss ironi.

Murphy´s lag fick sin start 1949 efter den amerikanska flygteknikern Edward A Murphy. Murphy arbetade med att ta fram en typ av flygdräkt som skulle stå emot g-kraften.

Vid ett experiment gick allting fel då en tekniker kopplat fel samtliga av de 16 sensorerna som skulle mäta g-kraften. Murphy lär då ha sagt "Om det finns två eller flera sätt att göra någonting på och ett av dessa sätt leder till en katastrof, så kommer någon att göra det på det sättet"

Murphys lag nämns numera oftast som "Allt som kan gå fel, gör det". Nedan visas de vanligaste versionen av Murphys lag:
1. Om något kan gå fel, gör de det.
2. Om det finns en möjlighet för flera saker att gå fel, då kommer det som orsakar störst skada att gå fel först.
3. Om något bara inta kan gå fel, så gör det det ändå.
4. Om du märker att det finns fyra olika sätt på vilket något kan gå fel och förebygger dessa, då kommer ett femte sätt, som du inte alls är förberedd på, att ögonblickligen dyka upp.
5. Överlämnande åt sig själv, tenderar saker att gå från dåligt till värre.
6. Om något verkar att gå bra, så har du oavsiktligt missat något.
7. I naturen och på pedagogikens område är ingenting någonsin helt korrekt. Därför, om allt verkar vara riktigt, då måste något vara fel!

Jag har tagit med detta för att skapa medvetenhet om att det alltid kommer att fortsätta hända saker som vi inte har planerat för men genom att planera så noggrant som möjligt minskar vi risken för att drabbas av Murphys lag.

Vad bör vi göra för att minska risken att drabbas? För att undvika Murphys lag är vi enligt mitt sätt att se på det tvungna till två saker:
1. Sprida kunskapen och ansvaret så att alla är delaktiga.
2. Följa upp för att säkerställa att det inte kommer strula.

Här kommer några roliga varianter av Murphys lag på engelska:
1. No matter how long and how hard you shop for an item, after you´ve bought it, it will be on sale somewhere cheaper.
2. The other line always moves faster.
3. In order to get a loan, you must first prove you don´t need it.
4. Anything you try to fix will take longer and cost more than you thought.
5. If you fool around with a thing for very long you will screw it up.
6. If it jams. force it. If it breaks, it needed replacement anyway.
7. There´s never time to do it right, but there´s always time to do it over.
8. A Smith & Wesson beats four aces.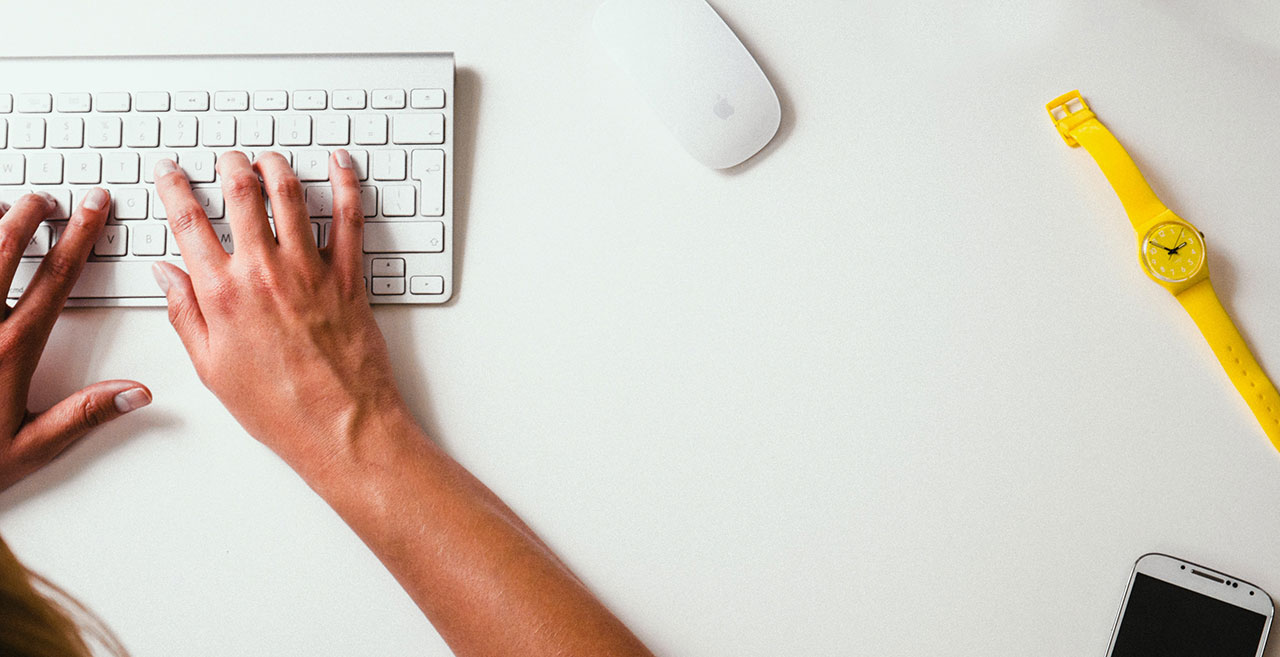 Subscribe now
Get exclusive news
Är du inte inloggad på Google, logga in till höger.