Som ung tjej kan du dansa dig till en bättre psykisk hälsa enligt en ny studie som gjorts på 112 svenska flickor. Om man dansar regelbundet kan symtom som depression, stress, trötthet och huvudvärk minska. Detta enligt en ny studie som gjorts vid Örebros universitet.
Stark självkänsla ökar förmågan att klara av problemDansar man regelbundet kan man förebygga och behandla nedstämdhet och depression hos skolungdomar. Att dansa ökar upp individens självkänsla och ökar förmågan att hantera problem som uppstår i vardagen.Information om dansstudien
Anna Duberg som är sjukgymnast vid Universitetssjukhuset och doktorand vid Örebros universitet har samlat in 112 svenska flickor i åldern 13 till 18 år. Dessa flickor hade dokumenterade besök vid upprepade tillfällen besökt skolsköterskan för symtom som oro, nedstämdhet, trötthet, huvudvärk och övrig värk i rygg, nacke samt axlar.
Man valde slumpvist ut 59 flickor (52%) som ingick i gruppen som regelbundet dansade tillsammans två dagar i veckan. De andra 53 flickorna ingick i en kontrollgrupp som inte förändrade sina levnadsvanor.
Resultatet från dansstudienStudiens resultat visade att de flickor som ingick i dansgruppen, (trots de utmaningar som det innebär att vara tonårsflicka), ökade sin självskattade hälsa jämfört med kontrollgruppen.
Man gjorde två stycken uppföljningar efter att dansträningen slutfördes och fann då att efter fyra samt åtta månader efteråt så hade den positiva effekten bibehållits. 91 procent av de flickor som var med i dansgruppen bedömde själva att dansstudien hade gett en positiv erfarenhet.
Resultatet går att se i sin helhet i den amerikanska tidskriften "Archives of Pediatrics and Adolescent medicine (JAMA).
Studien har fått namnet "Influencing Self-rated Health Among Adolescent Girls With Dance Intervention A Randomized Controlled Trial".
Källa:
Doktorn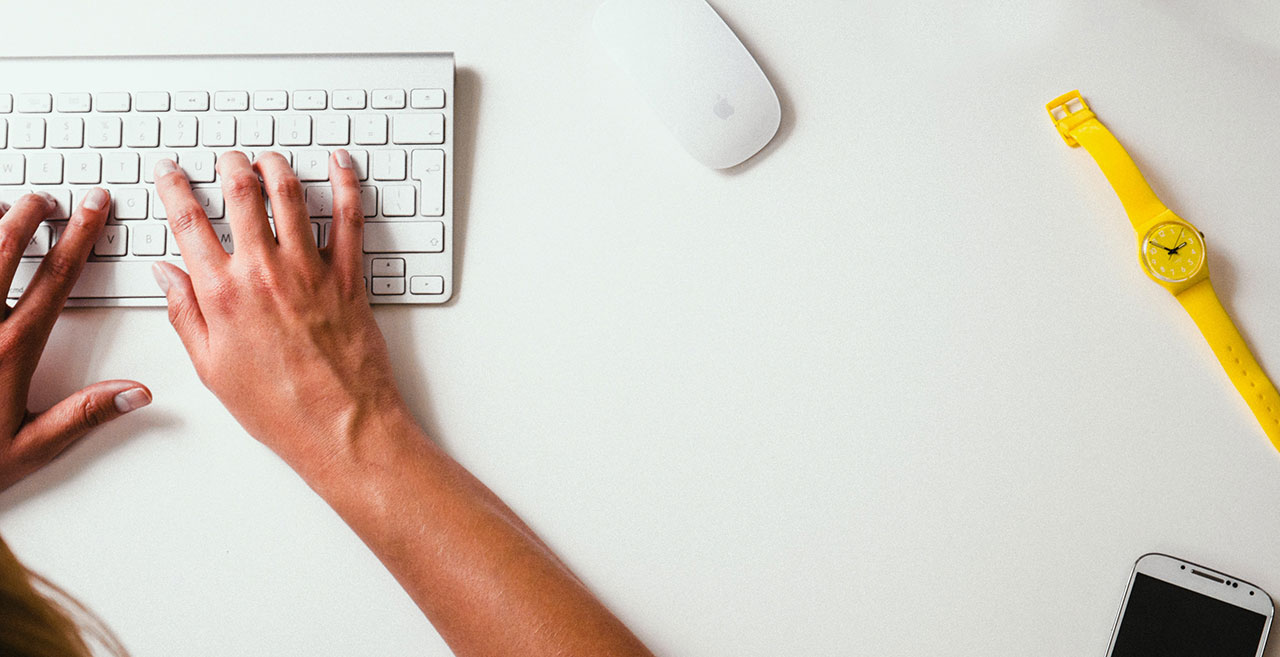 Subscribe now
Get exclusive news
Är du inte inloggad på Google, logga in till höger.