Marknadsföringsmisstag #4: Fel uppbyggda annonser

Känner du till alla element för en lyckad annons och hur du skall använda dessa element för att bygga en bra annons?

• En bild som drar till sig ögat, högst upp eller vänsterplacering.

• En rubrik som ger köparen en fördel. (typsnitt av typ Ariel, utan hakar). Placerad på eller under första/största huvudbild.

• Ingress, som skapar intresse att se avsändare eller läsa mera.

• Text som ger läsaren mersmak (typsnitt av typ Times, med hakar).

• Erbjudande med värde, utan att besvara frågor.

• Åtgärd av typen "Ring nu" skall vara central och omedelbar.

• Profilen skall vara lag, för igenkänning.

• Logo placering lägst ner center/höger för att motsvara läsarens förväntan.

Detta är de vanligaste tipsen vid uppbyggnad av annons. Men självklart kan man bryta mot dessa och lyckas, allt handlar om rätt känsla.

Man säger att man kan göra 20-30 misstag i en annons och varje sådant misstag reducerar antalet läsare som ser annonsen med 400 personer.

Hur många av dessa 400 hade ringt upp din Club, bokat möten och köpt avtal?
Since the emergence of online learning, there has been a discussion on whether online classes are better than traditional classes. There have been competing schools of thought with valid arguments for and against both.

In the case of distance learning, it may be most appropriate at colleges and universities. Research data consistently indicate that students strongly prefer distance education.

Distance learning allows students to balance their other commitments more effectively, at least in cases they are adult learners, commuters, and part-time students. They don't believe that they sacrifice a quality education for the convenience of utilizing distance learning.

However, both traditional and online learning comes with advantages and disadvantages. When is online learning more convenient than traditional learning? This blogpost indicates the real potential of online learning versus traditional classes.
What is Online Learning?
In online learning, students attend classes on the Internet and involve in real interactions with teachers and students at the other end. Students can attend the curriculum at their own pace and easily access the class from anywhere.

Online Learning is a reality and gradually becoming part of formal education. This educational model appeals especially to anyone who can't attend a physical faculty or school. Online Learning also hops the national boundaries and is offered for dispersed college students that can have a wider choice of online programs.

How does online learning work? Learning management systems (LMS) provide an accessible exchange of information between professors and students. Τhis way, students can view learning material at their leisure or even attend scheduled conferences or lectures.

Concerning test-taking, learners can submit course assignments through the LMS, participate in a discussion, or submit other tasks. Lastly, professors may provide feedback to the student through comments or emails when using this LMS.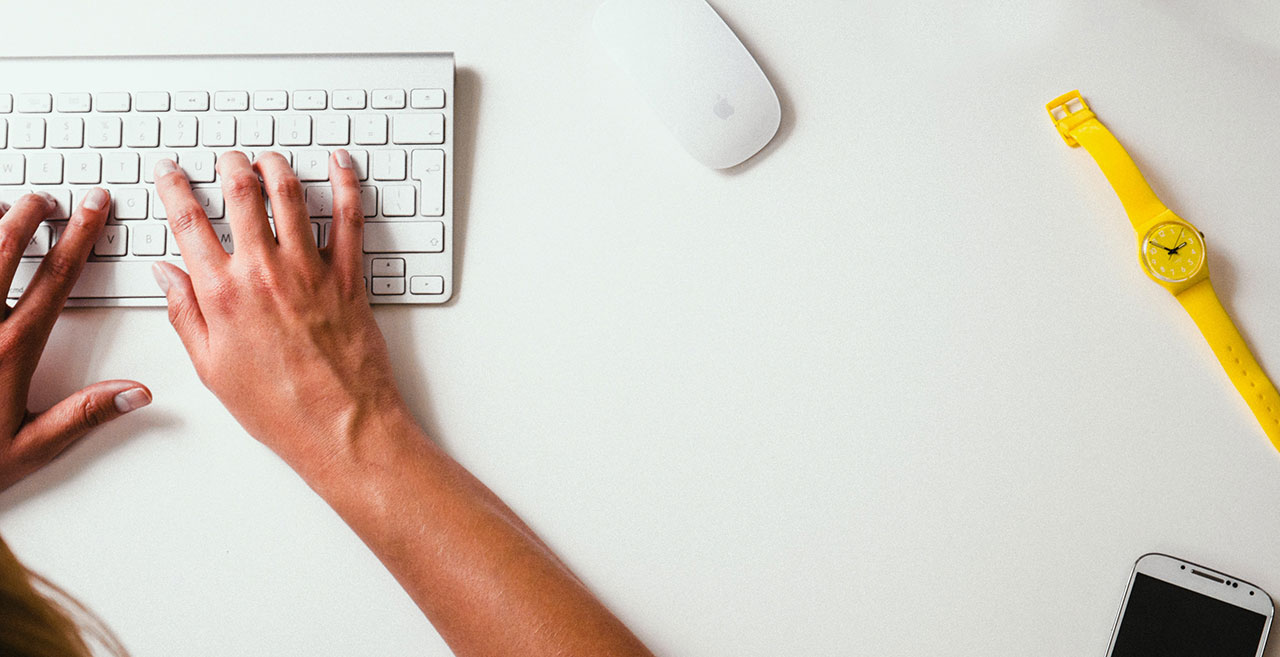 Subscribe now
Get exclusive news
Är du inte inloggad på Google, logga in till höger.