Raving Fans – Ken Blanchard & Sheldon Bowles
Denna bok har påverkat mig mer än något annat inom service, kanske för att jag läste den när jag var mogen ett förstå.
Det buddistiska uttrycket "When the student is ready, the master appeare" kanske passar detta uttryck för den känsla jag hade inom mig när jag avslutade denna mycket lättlästa bok!
På svenska har den titeln : Från Nöjda Kunder till Glödande Fans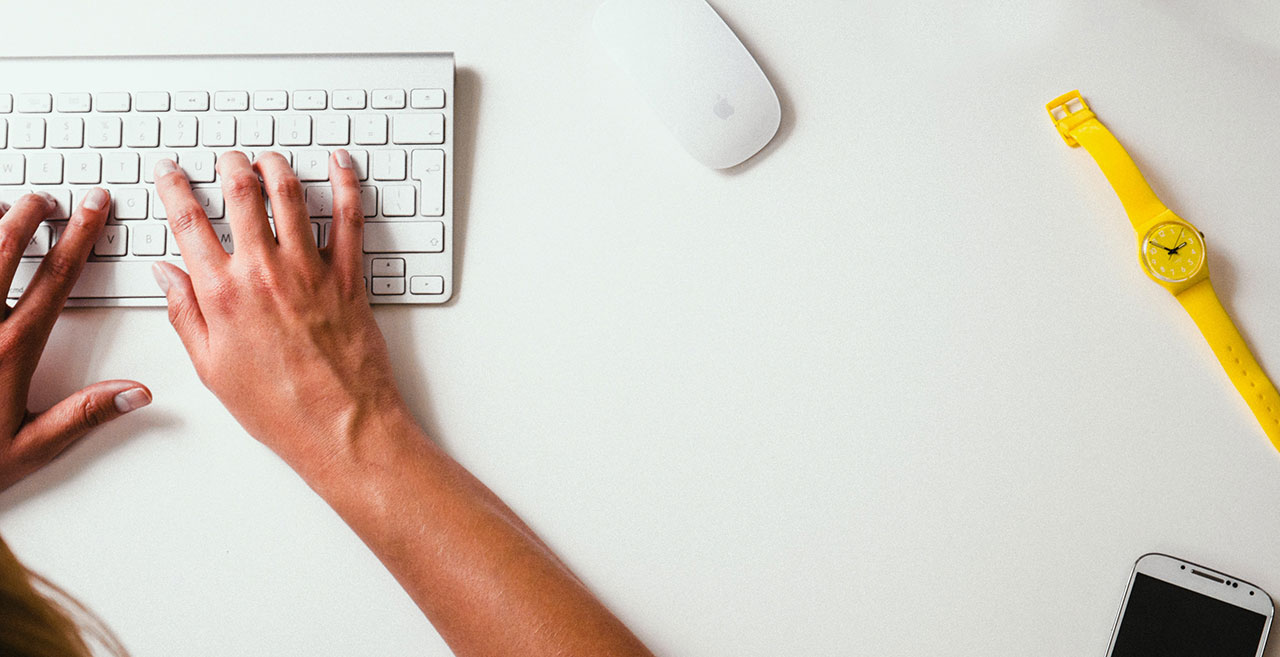 Subscribe now
Get exclusive news
Är du inte inloggad på Google, logga in till höger.