Barn med fetma måste behandlas i tid

2012-10-30 Pressmeddelande från Karolinska Institutet

En ny studie från Karolinska Institutet visar att beteendeförändrande behandling för att gå ner i vikt fungerar mycket bra för barn med kraftig fetma. Men det gäller att behandlingen sätts in i tid, eftersom insatser för att förändra mat- och motionsvanor visade sig ha liten effekt på tonåringar med samma problem.

– För dessa tonåringar med kraftig fetma är resultaten alarmerande, risken för framtida sjuklighet och social utslagning är stor. Det är viktigt att nya behandlingsmetoder utvecklas och för vissa ungdomar kan till och med fetmakirurgi vara något man bör överväga, säger Claude Marcus, professor i pediatrik vid Karolinska Institutet.I den aktuella studien, som publiceras i vetenskapstidskriften Archives of Pediatrics & Adolescent Medicine, har forskarna utvärderat en behandling inriktad på beteendeförändringar avseende motion och kost hos barn med kraftig fetma. Under tre års tid fick barnen träffa ett team bestående av läkare, psykolog, sjukgymnast, sjuksköterska och dietist på Rikscentrum Barnobesitas vid Astrid Lindgrens Barnsjukhus i Stockholm. Totalt i studien ingick 643 barn och tonåringar 6-16 år gamla som började sin behandling under åren 1998-2006.

Resultaten visar att den beteendeförändrande behandlingen haft en bra effekt för yngre barn med fetma. Yngre barn med kraftig fetma hade till och med större nytta av behandlingen än de barn som led av måttlig fetma. Men ju äldre barnen blev, desto svårare blev det att förändra deras mat- och motionsvanor. För tonåringar med måttlig fetma hade beteendebehandlingen en viss effekt. För en stor majoritet av tonåringarna med kraftig fetma hade däremot behandlingen ingen påvisbar effekt på hälsan.

Samtidigt framgår att merparten av de feta tonåringarna hade problem med vikten redan i lågstadieåldern. Forskarna konstaterar att därför att mycket skulle vara vunnet om behandlingen sätts in redan när de överviktiga eller feta barnen är 6-7 år gamla.

– Tyvärr visar siffror från det nationella registret över barnobesitas, BORIS, att genomsnittsåldern för påbörjad behandling idag är tio år. Vissa landsting har över huvud taget ingen behandling för barn med fetma, säger Pernilla Danielsson, en av forskarna bakom studien.

Studien har finansierats genom stöd från Sveriges kommuner och landsting (SKL), Socialstyrelsen, Stiftelsen Frimurare Barnhuset i Stockholm samt institutionen för klinisk vetenskap, intervention och teknik vid Karolinska Institutet.

Publikation: "Response of Severely Obese Children and Adolescents to Behavioral Treatment", Pernilla Danielsson, Jan Kowalski, Örjan Ekblom och Claude Marcus, Archives of Pediatrics & Adolescent Medicine, first online 29 October 2012.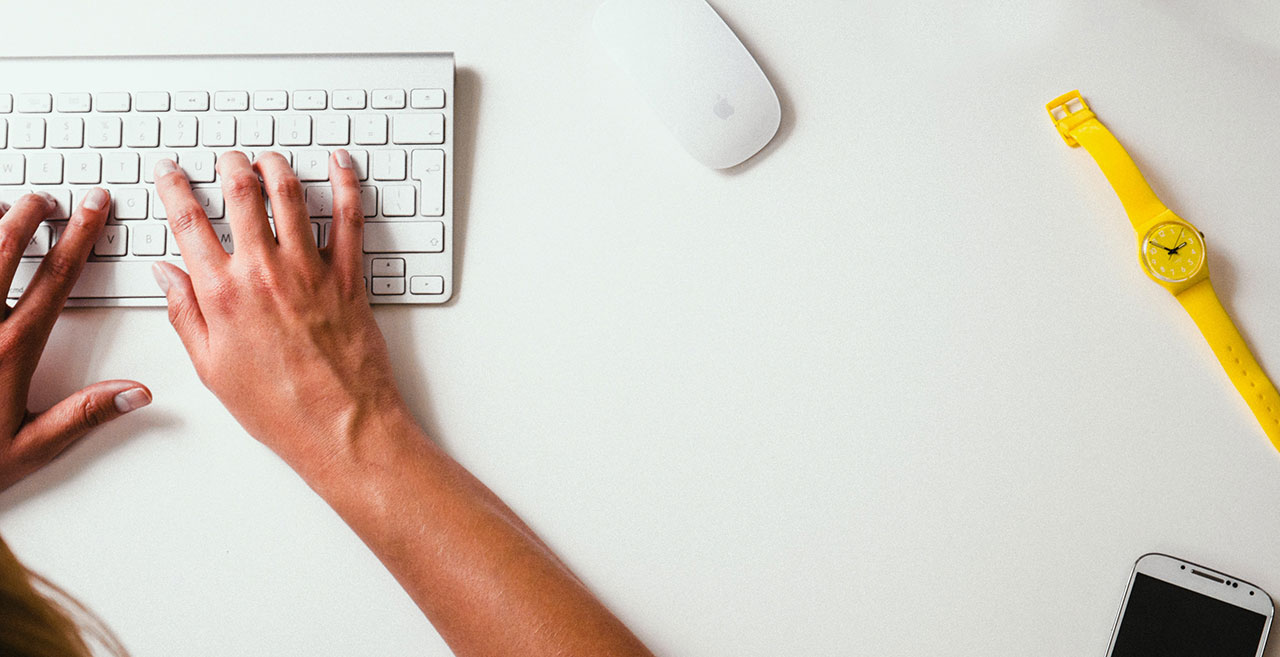 Subscribe now
Get exclusive news
Är du inte inloggad på Google, logga in till höger.