Misstag kan vi alla göra men tänk på att du kan inte göra samma misstag två gånger, andra gången du gör det har du gjort ett val! Vill du komma vidare så måste du lära dig något av dina misstag. Det gör du enklast genom att registrera vilka resultat du får, t.ex vilket utfall du får på en kampanj, vilka medier som fungerar eller vilka klasser som dina medlemmar föredrar.

Vad skall man mäta?
Det finns hundratal saker som kan mätas, så det gäller att mäta det som är viktigt. Mäter du om en klass är fullbokad så vet du bara att den var full! Det kan den vara därför att du har för få klasser eller därför att den ligger på bästa tid! Mäter du hur många av dina medlemmar som varierar sin träning genom att gå på olika aktiviteter, så ser du in i framtiden!

Det finns saker du måste mäta varje dag så som antalet säljmöten och antalet avslut!I boken The E-Myth kan du läsa följande: "Systems permit ordinary people to achieve extraordinary results, predictably. However, without a system, even extraordinary people find it difficult to predictably achieve even ordinary results"

Vi jobbar i en bransch där många av medarbetarna är unga, det har stora fördelar men för många är vår bransch en station i livet, man går vidare, söker in på universitet, flyttar osv. Detta innebär att vi ständigt behöver lära upp nya medarbetare.

Därför har jag valt ett talesätt som definierat system på vår hemsida allt sedan 1998, där står det: "Människor kommer och går, men systemen består".

Vi kan inte driva ett företag där slumpen eller öde avgör hur våra medlemmar blir bemötta, vi måste ha kontroll, därför har vi system och därför mäter vi resultat.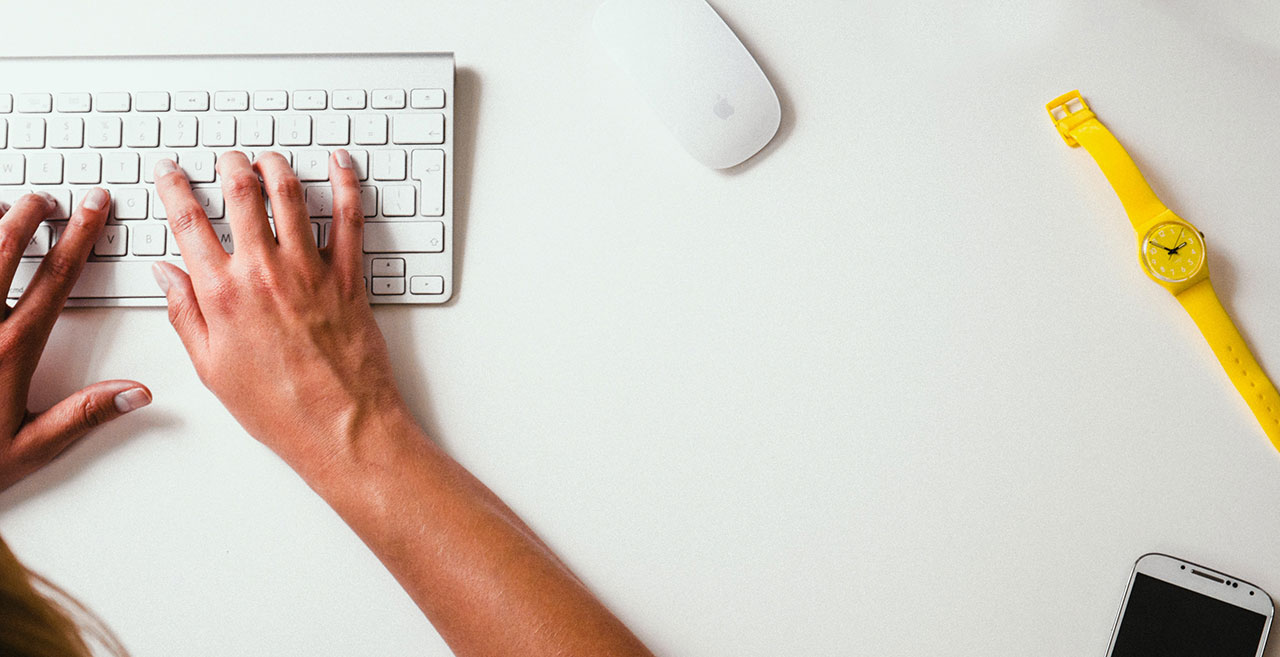 Subscribe now
Get exclusive news
Är du inte inloggad på Google, logga in till höger.