Vi hälsar All The Way gym i Malmö välkommen som ansluten Club i CMS och stort grattis till er som slår upp portarna idag den 1 september 2021.
All The Way Gym eller ATW som de också kallar sig, erbjuder en välutrustad maskinpark med den senaste teknologin, varierade redskap i toppkvalité och generösa utrymmen.
Gymmet är utrustat för att medlemmarna ska kunna känna sig trygga och utveckla sig själva över tid. På ATW finns även Personlig Träning samt TEAM.Vill du läsa mer om ATW,
klicka här.
Grattis också till alla medlemmar, ATW kommer nämligen från och med idag att vara en del av cms-travelpass.com så passa på att behöka ATW om du befinner dig i Malmö.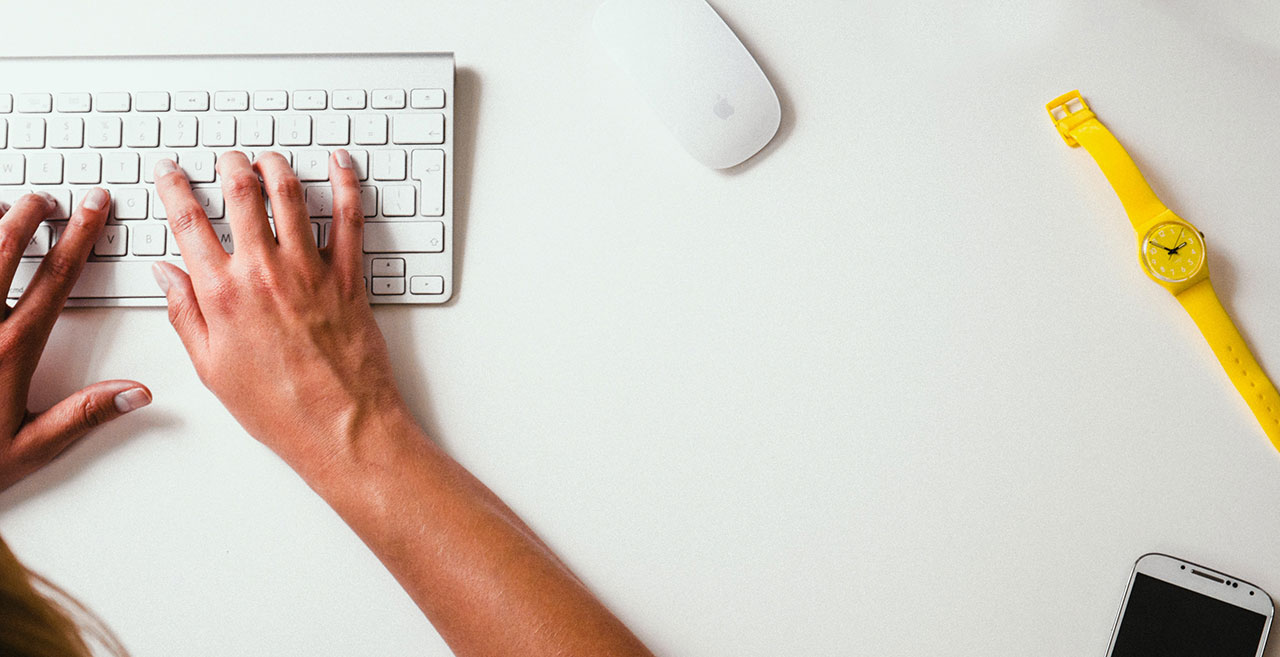 Subscribe now
Get exclusive news
Är du inte inloggad på Google, logga in till höger.